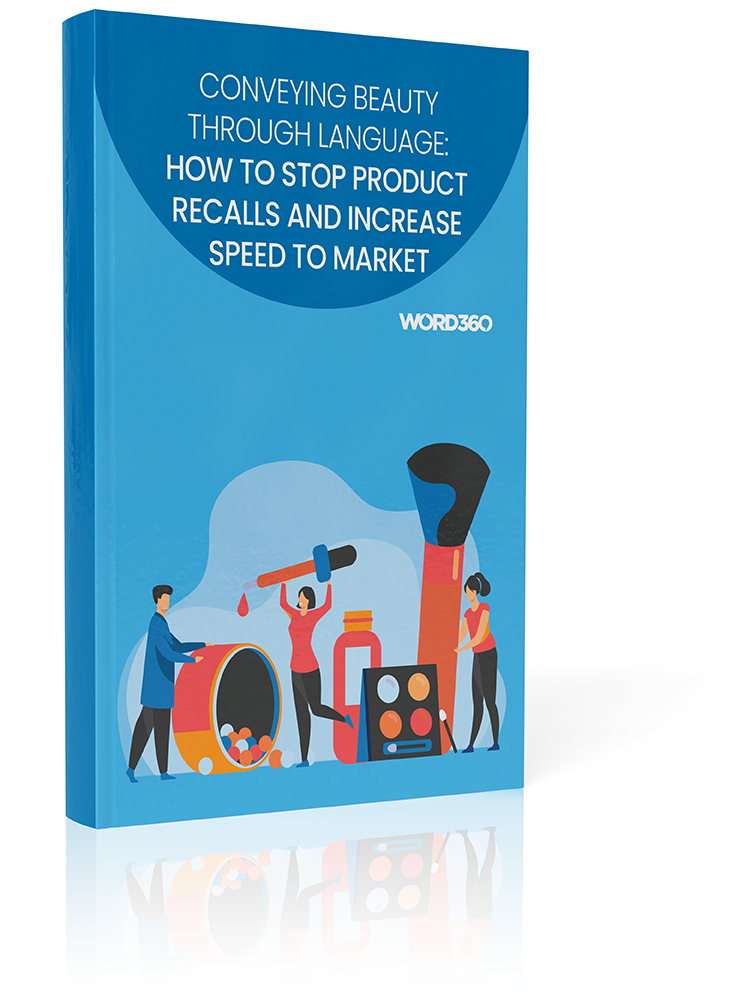 The beauty world is subject to a dizzying array of rules and regulations, and Brexit hasn't exactly alleviated the situation. In this high-pressure world where every part of your product is under the microscope, failing to hit the legal marks can be disastrous, expensive, and potentially even dangerous.
This whitepaper will take you through your labelling responsibilities, how Brexit has changed them, how bad a recall can get and how to avoid one, how to get to market first, and why it's crucial to speak your consumers' languages.
Download your free copy now and learn in your own time how to avoid product recalls and increase your speed to market.
Sound too good to be true?
Trust us, it's not. Get your free whitepaper here and find out how.
Quote from the whitepaper
"In 1982, Johnson and Johnson were forced to spend more than $100 million (more than $260 million today) on recalling 31 million bottles of Tylenol capsules and subsequently re-establish their brand. In a study into recalls in the food industry, it was found that 21% of consumers would never buy from a brand that has recalled a product again, 50% would switch brands at least temporarily, and 14% would never buy that product again."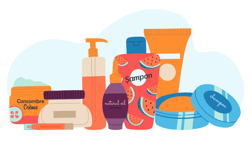 Understand your labelling responsibilities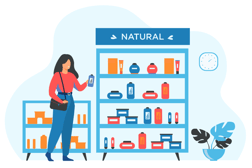 Learn how to prevent product recalls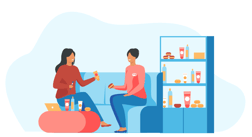 Appreciate first mover benefits and how to get them