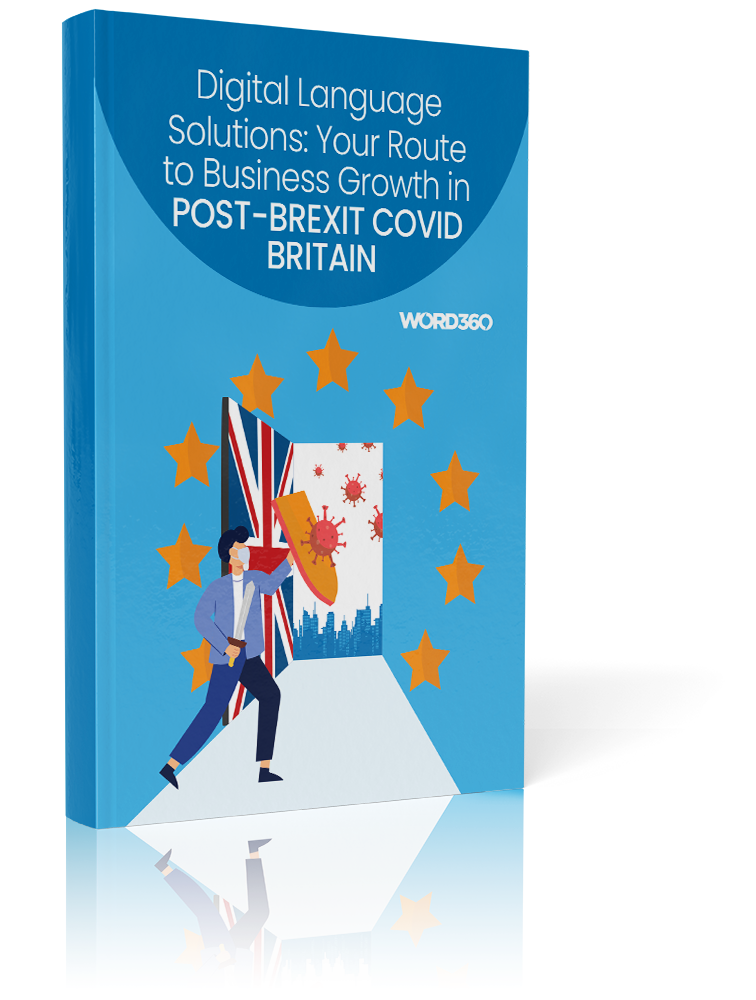 2020 was a tough year for businesses, economies, and the world as a whole.
COVID-19 presents an opportunity to use digital to your advantage, with intelligent solutions able to set you ahead while the world moves online.
Brexit places new barriers in our relationship with the EU, but opens us up to rest of the world, where 90% of global growth is forecasted to take place.
Get our post-Brexit COVID Britain whitepaper and see how technology and communication will provide short- and long-term development.
Let's get started, download your free copy today.
Download your free whitepaper and start your journey today
Learn how to turn COVID-19 and Brexit from problems to opportunities with bleeding edge language technology.
Quote from the whitepaper
"When viewed in a new way, this double dose of hardship becomes a steppingstone to growth. Using the latest technology twinned with a fresh take on globalisation, businesses can adapt, survive, and better yet, thrive throughout current hardships, and beyond. These adaptations and evolutions will likely even set you and your business in good stead for future threats."
Why you should read the whitepaper...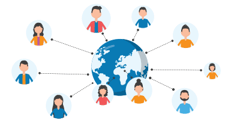 View the digital language solutions available to you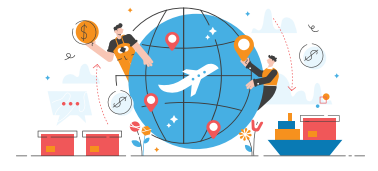 See

how language solutions will facilitate global growth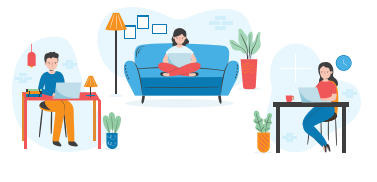 Plan both short- and long-term development strategies