In 2019, the UK's food, feed and drink exports totalled a value of £23.7 billion, a 4.9% increase on 2018 even during the Brexit transition period.
With an export market growing at such a rate, how do you make sure that you get a piece of the pie? Know your industry trends and how to capitalise on them.
In this guide, we'll take you through the latest trends affecting the food industry and how you can get ahead with advanced translations.
Capitalise on food industry trends with translations!
Quote from the whitepaper
"Research by the Harvard Business Review found that 72.4% of consumers were more likely to buy a product with information in their own language, and 56.2% even agreed that having the information in their own language was more important than price. "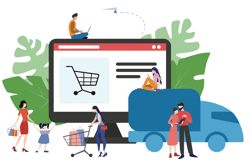 Understand your industry trends

Discover language as a tool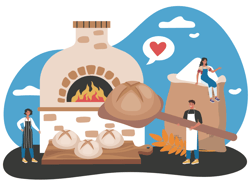 Find your translations partner