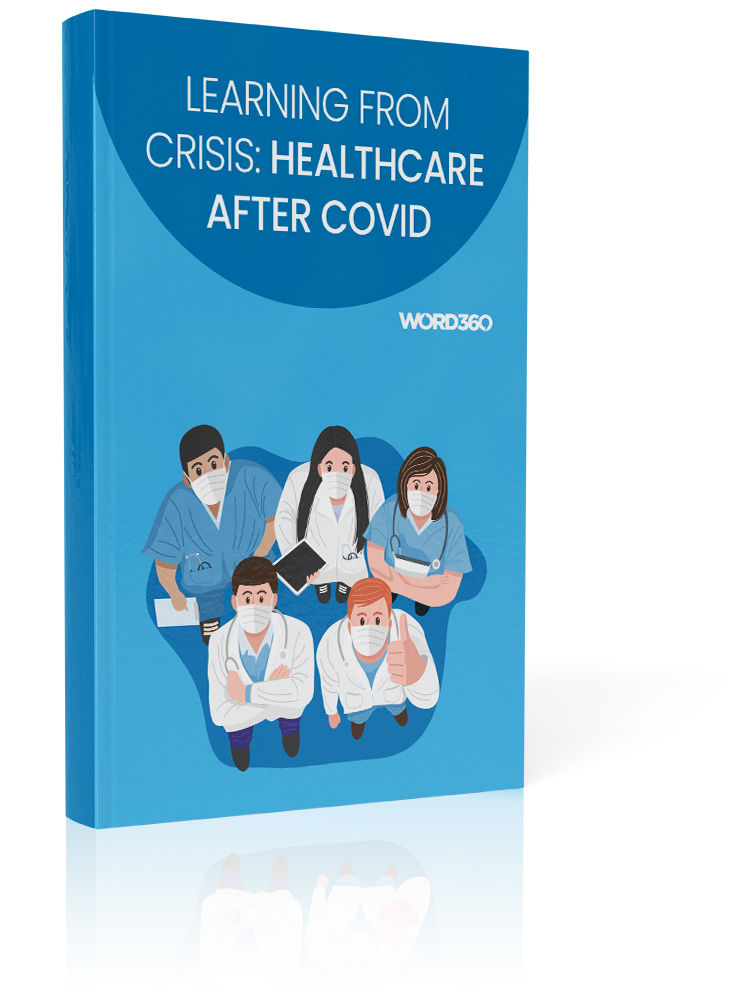 COVID-19 changed the way we live and work, forcing rapid adaptation to new methods and practices. As we approach the close of the pandemic, we see that this COVID-19, for all its unpleasantness, will leave us with some parting communication lessons that we can't ignore.
We've learned the importance of digital communications, the need for balance between safety and compassion, the dangers of not being inclusive in communication, as well as the need for strong infrastructure and constant staff training.

In this free whitepaper, we look at what we can learn from crisis and how to be better equipped next time.
Get your free copy of our study of healthcare communication throughout COVID-19
Quote from the whitepaper
"Data from the ONS suggests that Black people in the UK are 4 times more likely to die from COVID than white people. In fact, it was found that the health impact of belonging to some ethnic minority groups in the UK is equivalent to being 20 years older than your actual age."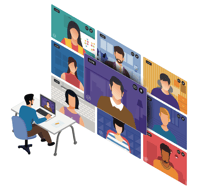 Understand the effects of the pandemic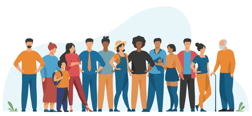 Realise how to tackle healthcare inequalities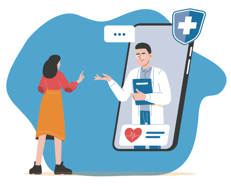 Discover communication solutions